Overview
💡
Vessel Briefings are short sessions that are intended to not take too much time out of your busy schedule, but that still allow our community to interact on important topics.
With this format, we will present case studies, do live Q&As and tackle problems that we all share so that we can work towards improvement together. Sometimes we might review elements from past programs or otherwise share short monologues with you.
Generally, the format is short: no longer than 30 minutes with 10-15 minutes of presentation and subsequent discussion. So be spontaneous, if your calendar allows for it, jump on our Briefings call!
Add Vessel Briefings to your Calendar
Upcoming Briefings
VB05
Past Briefings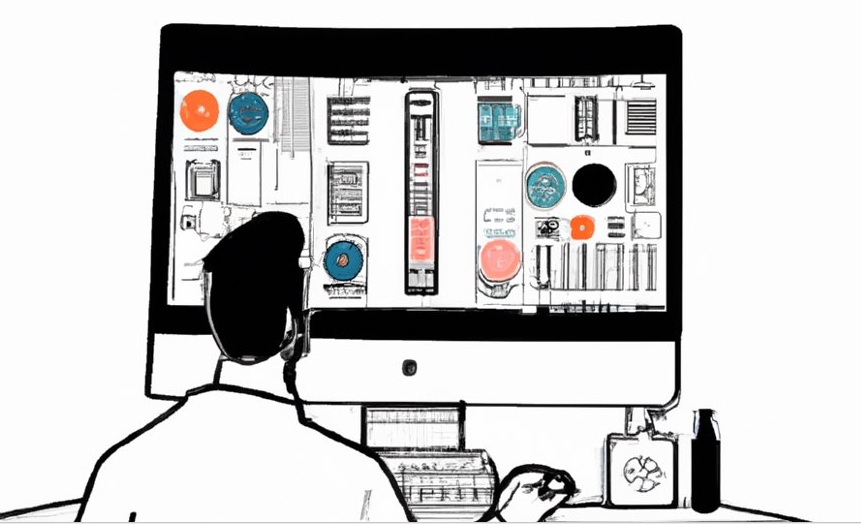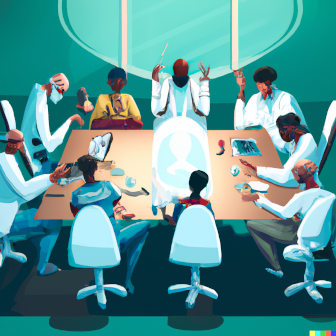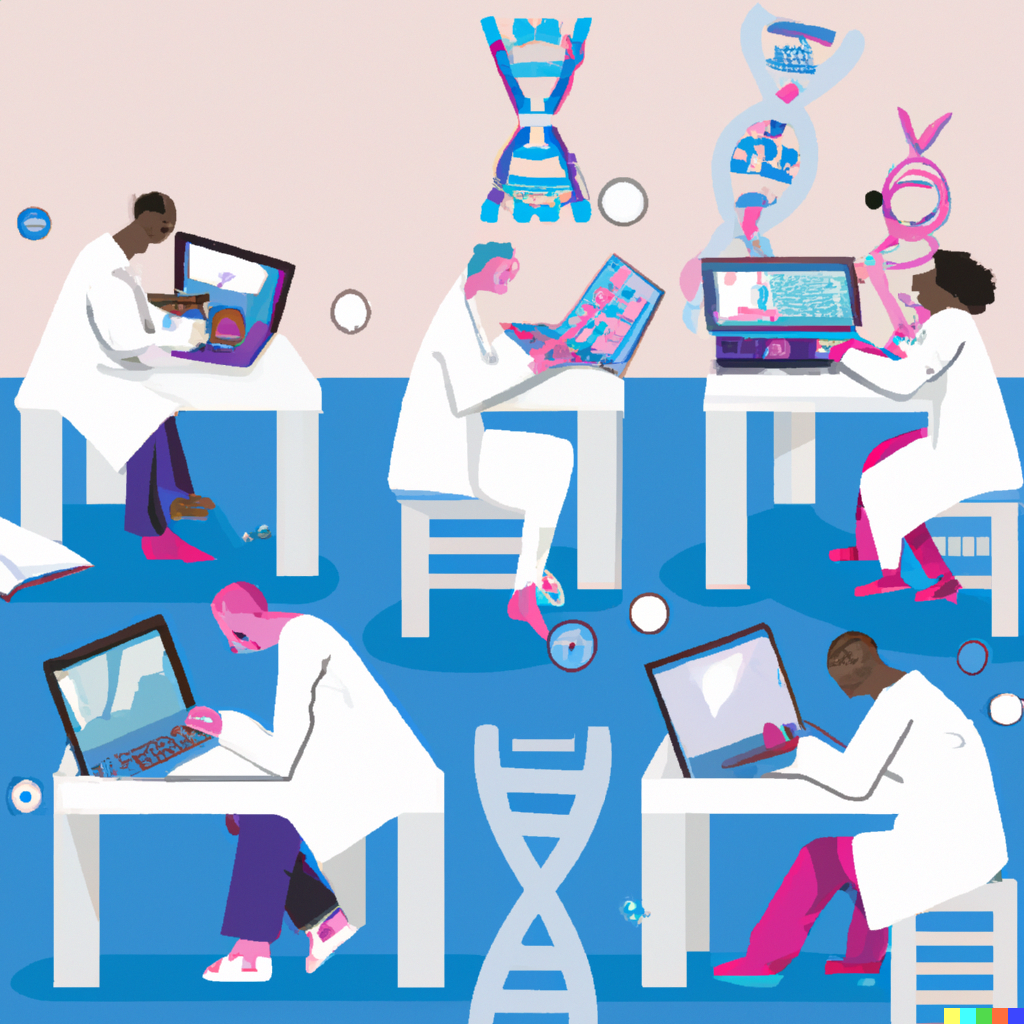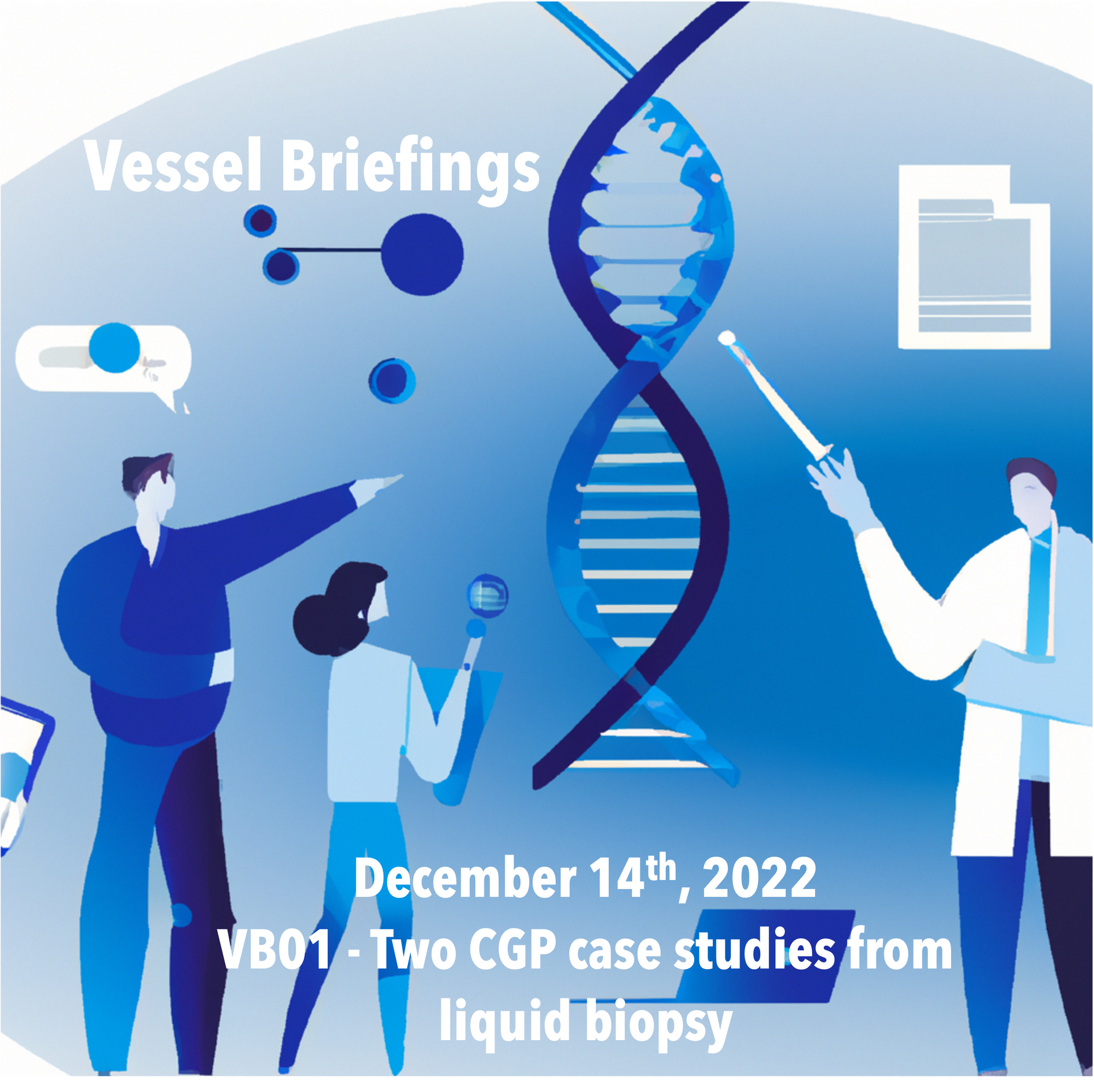 If this is your first time here, consider applying. The Vessel Briefings can be joined after you are admitted to the community.